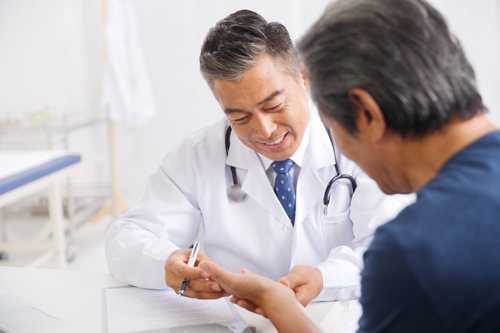 HAEMODIALYSIS SERVICES
AT UCSI HOSPITAL
Kidneys are bean shaped organs located at the back of our abdomen. They keep our body functioning well by eliminating wastes and balancing fluids and salts in our body. They also produce hormones that help in regulating blood pressure, producing red blood cells and maintaining strong bones. Haemodialysis is a treatment that is required when a person's kidneys are no longer functioning.
UCSI Hospital is a provider of haemodialysis services led by expert consultants in the field of Nephrology and Internal Medicine. In UCSI, we provide comprehensive kidney health services including counselling, preparation for haemodialysis access via Central Catheter Catheterization and AV fistula creation, the treatment of haemodialysis, and regular monitoring by the Consultant Nephrologist. We are supported by a dedicated team of experienced medical officers, specialized nurses in haemodialysis, and other support staffs.
Prior to initiating dialysis, patients are screened for transmissible viral infections and Hepatitis B vaccination will be offered if the clinical need arises. Patients are continuously monitored by a senior medical officer and evaluated by the consultants on a regular basis. We are equipped with top-of-the-range dialysis machines, dialyzers, RO (reverse osmosis) system while also being supported by an in-house lab that caters to our patient's regular monitoring.
The treatment of haemodialysis is usually done three times weekly, four hours each time. Our patients are cared for meticulously by our trained staff to ensure a safe and pleasant experience throughout the treatment.
With a dynamic and dedicated team, our vision is to become the most exclusive and holistic centre in the region, providing the best comfort and care to our patients.
WHY CHOOSE UCSI HOSPITAL?

Equiped with 6 Top Quality Machines

Transport Management

State-of the-Art-Water Treatment System

Resident Physician as Person-In-Charge

Daily Monitoring by Experienced Medical Officer

IJC / PERM Cath Placement & Fistula Creation Services Available

Good Quality Dialysis supported by Integrated Hospital Services

AV Fistula (AVF) & AV Graft Surgery Services available by Resident Consultant Cardiothoracic Surgeons & Plastic Surgeon

Experienced and trained staff nurses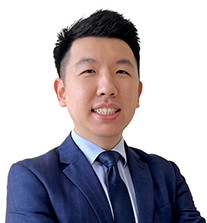 Resident Consultant Physician
and Person In Charge
Dr Joel Gan Weng Yew
MBBS (IMU), MRCP (UK), FRCP (Edin), FRCP (Glasg), AM (Malaysia)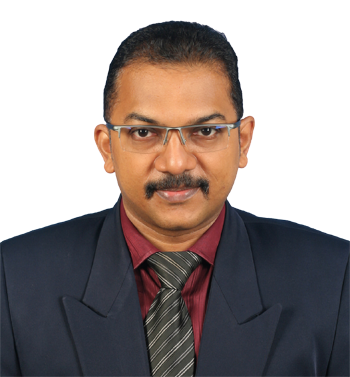 Consultant Nephrologist & Physician
(Affiliated Nephrologist)
Dr Brian Joe Anthony
MBBS (Manipal), MRCP (UK), CMIA, Fellowship in Nephrology (MSN), ESENeph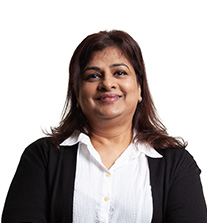 Resident Medical Officer
Dr Harkerith Kanda A/P B. Rajinder Singh Kanda
MBBS (MAHE)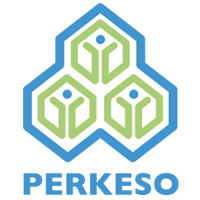 SOCSO (Perkeso)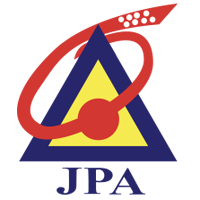 Jabatan Perkhidmatan Awam (JPA)
Kumpulan Wang Amanah Pesara (KWAP)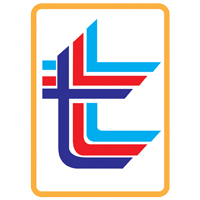 Lembaga Tabung Angkatan Tentera (PMCare)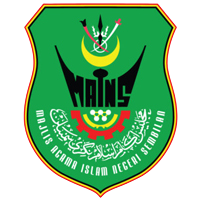 Majlis Agama Islam Negeri Sembilan (MAINS)
CONTACT INFO :
To register, seek more information or enquiries, kindly contact us at
Contact number: +606-648 8005 | +6011-3593 6304 (WhatsApp)
Email: [email protected]
Opening Hours:
Monday to Saturday :
Shift 1: 7.00 am – 11.00 am
Shift 2: 11.30 am – 3.30 pm
Shift 3: 4.00 pm – 8.00 pm
Location: Ground Floor, Haemodialysis Unit