DR NG KHAI KEAM
MD (USM), OHD (NIOSH), FRCEM Primary (UK)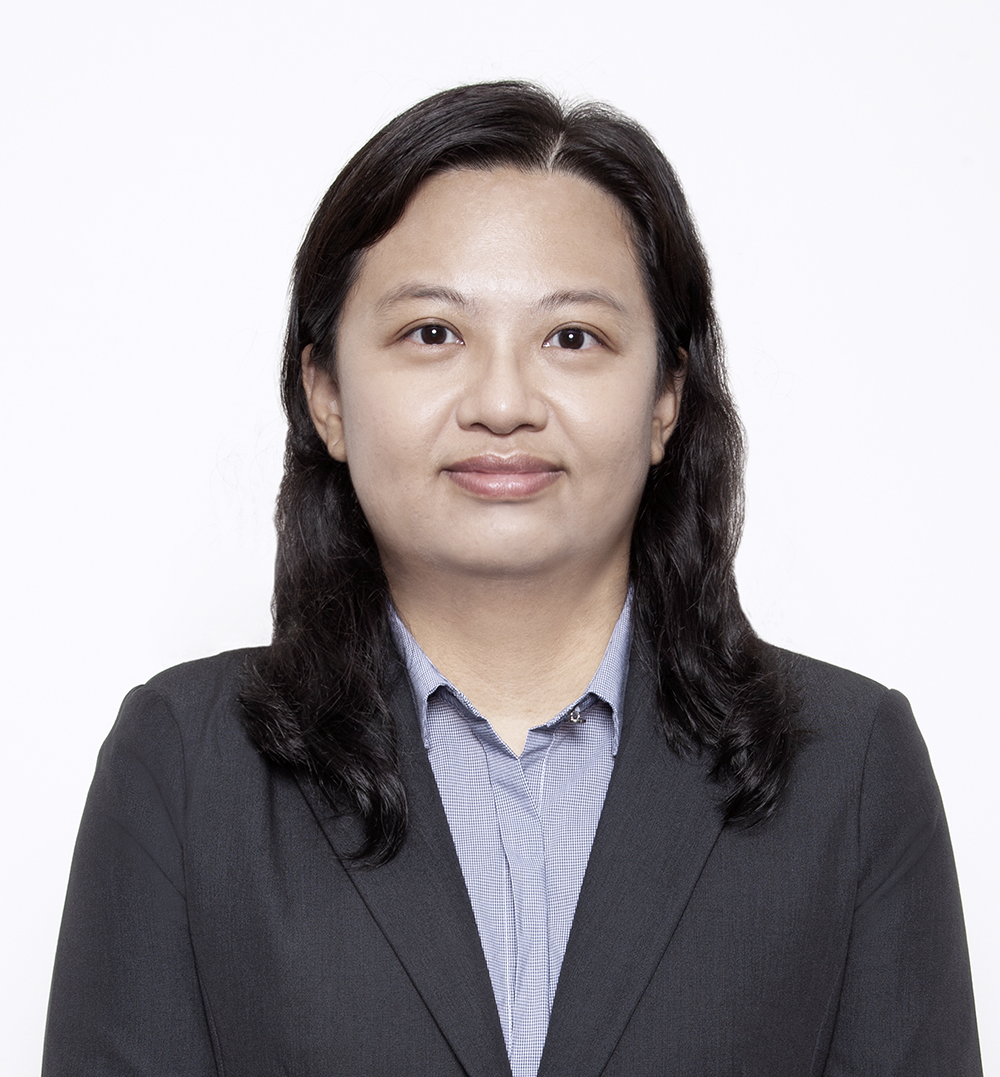 Specialty: Medical Officer
Location: 1st Floor, Accident & Emergency
Phone/Extension No.: +606-648 8999
Dr Ng Khai Keam trained at the University of Science Malaysia and obtained her qualification in 2009. Her career and experience as medical officer started in Sibu Hospital then to Mukah Hospital as her district posting and subsequently transferred to Sabah Women and Children's Hospital, Emergency and Trauma Department.
During this period, she has attended numerous advanced life support course and training as well as experience in air and land transfer. Her area of interest is in emergency department.
Dr Ng is passionate in emergency care and committed to providing excellent care ad service to patients.