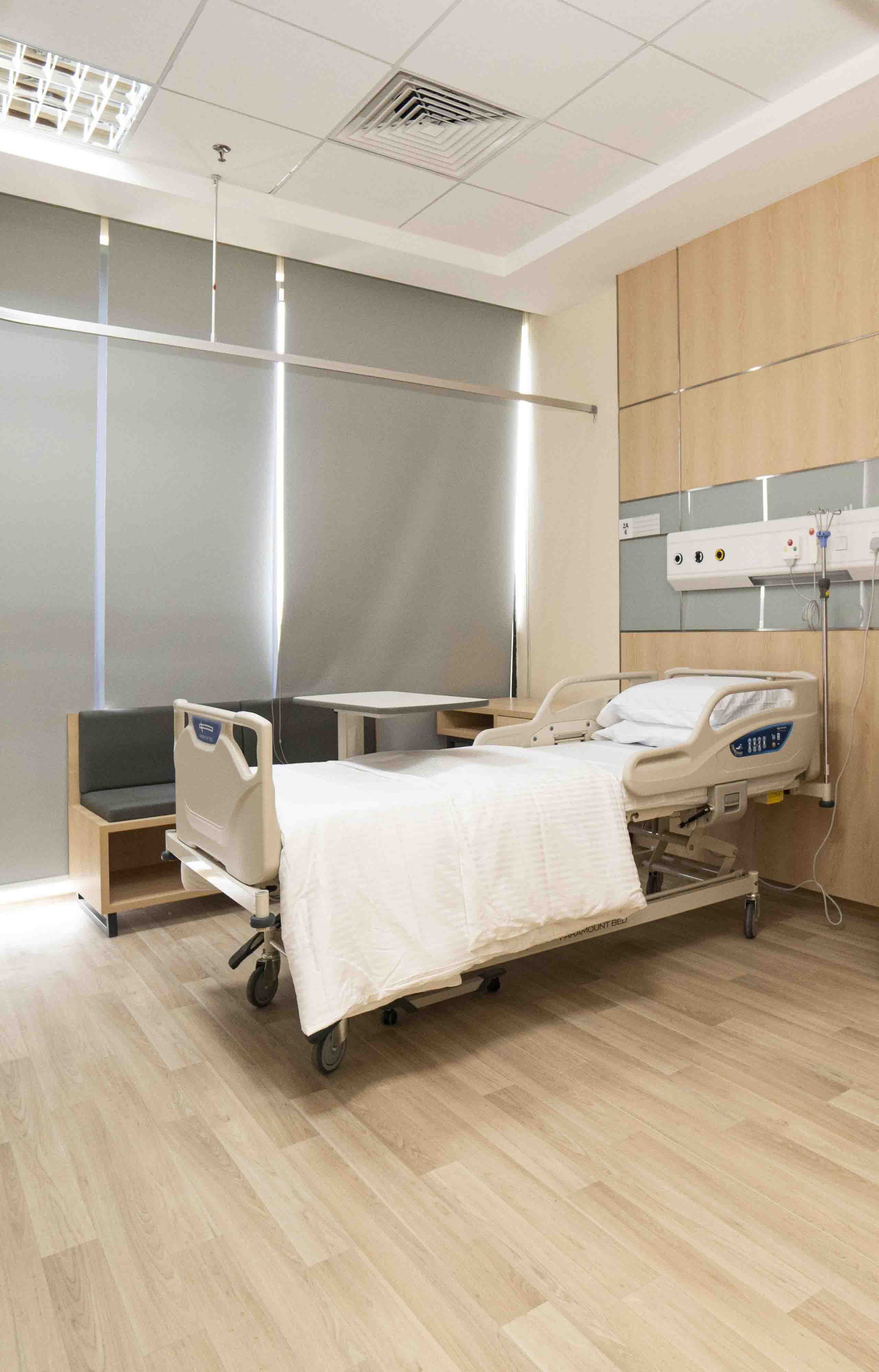 Admission and Discharge:
Admission to the hospital can be done through various methods. As an emergency or as a planned admission, a hospital stay is often the first stage in the series of transitions. Patients and family members will be guided accordingly by medical consultants to ensure a seamless admission process.
What to expect when you come to the hospital?
What not to bring when you come to hospital?
Infection prevention and control
Infection control practices are meticulously followed as we are committed to providing the highest standards of clinical care. Our hospital has an Infectious disease consultant and nurse, who monitor hospital associated infections and antibiotic usage as per national and internally accepted protocols.
Special requirements
if you have any special requirements that you wish to discuss before your stay, please contact our customer care line to keep us informed well in advance.
Room Options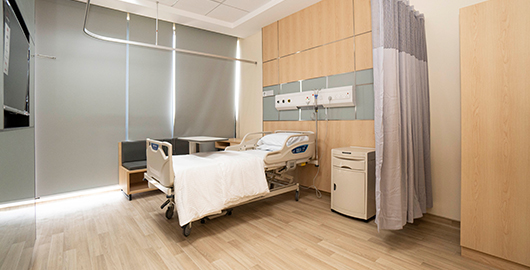 Standard, Deluxe and Supreme.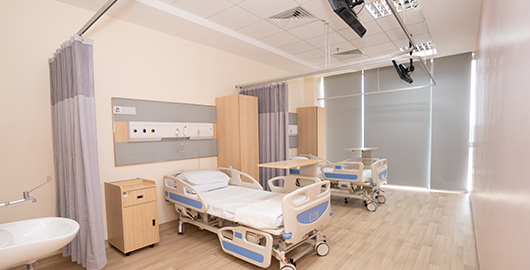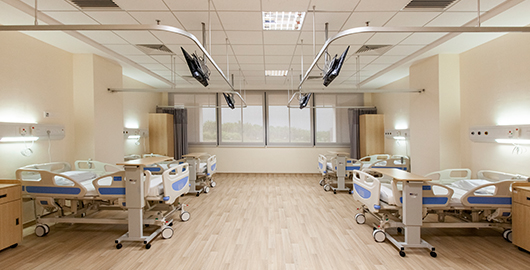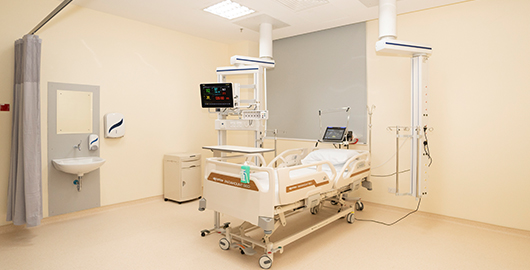 Respective rates apply for the 3 different sections.
International Patients: As Port Dickson is a tourist hub, UCSI Hospital will be ideal for international patients due to our impeccable services and state-of-the-art facilities.
SERVICES & PROCEDURES OFFERED
Medical problems – handling in sorting out the right specialist treatment.
Provide estimated cost and duration of stay for requested procedure.
Assist in medical transfer to Malaysia.
Welcome and assist patient upon arrival in hospital
Provide transport for patient or family member to or from hospital within a 10km radius
Assist with personal requests such as general screening checks and collection of results
Provide 24 hours services whenever assistance is needed.
Assist with admission and discharge.
Assist with booking of hotel.
Assist with arranging for a second opinion (international standard) wherever necessary.
Assist with the preparation of the necessary medical documents in extending visa stay in Malaysia.
Assist with the necessary documents for insurance claim.
Assist and provide air flight ticket booking via an E-booking system.
Arrange for a medical report from doctor for change in date of flight ticket due to unforeseen prolonged medical stay.
Arrange airport transfers for patient and family members for their return to their home country.
General Ward
Visitation Hours: 10am - 2pm | 5pm - 9pm
After visiting hours, only one visitor is allowed into the general ward. In such a case, you would have to register with the security personnel from 10pm to midnight to collect your visitor pass. The room number you are visiting is stated on your visitor pass.
ICU / CCU/HDU
Visitation Hours: 10am - 2pm | 5pm - 9pm
Only one person is allowed in at a time. No children are allowed access to this part of the hospital.
NICU
Visitation Hours: 10am - 2pm | 5pm - 9pm